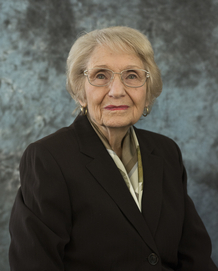 As Tekmark's Director, Human Resources, Eleanore oversees all HR, Consultant Services, Benefits, Immigration, and Background Check departments, in addition to continuing to ensure employee and consultant satisfaction.
Eleanore has been employed at Tekmark Global Solutions LLC for eighteen years. She began as a Telephony Personnel Manager assisting account executives, and supporting over two hundred consultants. Eleanore then moved to the Human Resources Department where her responsibilities as HR Manager to liaise with recruiters, account managers, and the accounting department to ensure that consultants' questions, concerns and needs were addressed was paramount.
Prior to joining Tekmark, Eleanore was at Lucent Technologies recruiting for Bell Laboratories. She also assisted their immigration attorney in obtaining visas. Her career involved many different functions including Office Manager, Bookkeeper and Training Supervisor.
Eleanore is a member of SHRM and her advanced experience and thoroughness, her positive attitude, and willingness to adapt to any given situation makes her a great asset to Tekmark.