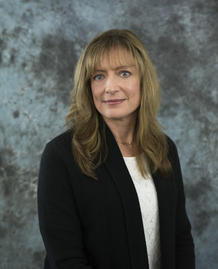 At Tekmark, Lisa has consistently developed effective and efficient accounting operations functions by staying current in her field and closely partnering with other areas to ensure systems, practices and processes are up-to-date and well-coordinated. She prides herself in continuously building high performing and motivated teams through education, engagement and ongoing communications.
Lisa joined Tekmark in 2001 as the Accounting Manager and quickly advanced into the role of Corporate Controller. She has extensive experience in financial analysis, auditing, public accounting, purchasing and managing accounting operations (financial reporting, payables, receivables, payroll, and billing) within the telecommunications, consumer products, pharmaceutical/healthcare and professional services industries.
Ms. Karsen graduated from the Rutgers University School of Business in New Brunswick, NJ with a bachelor's degree in Accounting. She is also a Certified Public Accountant (C.P.A) and a member of the NJ Society of CPA's with active statuses.