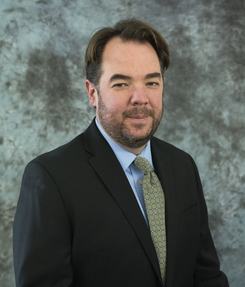 As Director of Finance, Mike oversees financial reporting for Tekmark and its affiliates, provides financial modeling and budget planning, manages third party financing relationships, and provides guidance for the Company's finance/accounting staff. Mike also acts as point person for back office operations support the company provides to not for profit organizations. Before joining Tekmark, Mike started his career as a royalties accountant calculating royalty expense impact and modeling lifecycle royalty income and expense for Atari Inc. in New York, NY.
Mike joined Tekmark in 2005 as a key member of Tekmark's finance and accounting departments. Excelling in running the financial closings for the company, Mike quickly immersed himself in Tekmark's systems and processes as he elevated to his current position of Director of Finance.
Mike graduated from Rutgers University in New Brunswick, NJ with a bachelor's degree in Economics in 2000 and a Masters of Business Administration with a concentration in Finance in 2009.