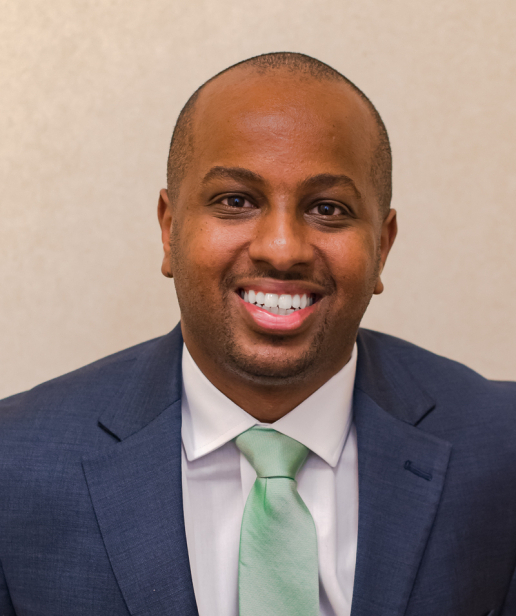 Abdella's tireless work ethic has provided an outstanding track record of job requisition fulfillment company-wide. His tenacity and competitive attitude allows him to handle any pressure situation and the ability to solve any critical needs of our clients on a consistent basis.
Abdella joined Tekmark in the Fall of 2011 with previous experience in both outside and inside sales in various industries.
Immersing himself in the IT and telecom staffing business quickly, he readily transitioned his skill set of competitiveness, high energy and relentless work ethic to become a highly successful recruiter.
He rose throughout the Staffing organization in varying roles of seniority in recruiting to his current role of VP, Recruiting. Today Abdella provides leadership, mentoring, training and oversight of Staffing fulfillment throughout the USA.
Abdella graduated with a degree in Business Administration with a concentration in Marketing from University of North Carolina at Greensboro.